Professional Outsourcing Services
Make a seamless integration and create one-of-a-kind outsourcing solutions just for you.
We can guarantee at least a 30% saving on employee's salary.
Mexico's proximity to the U.S. is one of the main advantages of choosing nearshore services. In addition to this, we are the fastest growing Professional Outsourcing Services company in Baja. We employ the Top Talent professional in the region to create solid and efficient teams that provide end-to-end delivery of your Business Solutions. Our professionals have some of the highest wages in Baja, which keeps them motivated and with a will-do attitude.
Flexibility & scalability.
No minimum seats required, and full-on control in scaling up your operation based to your business needs. We give you full control of your operation size from the start, allowing you to make decisions based on forecast growth.
The only solution, guaranteed.
A 30-day free trial guarantees that you have enough time for you to feel out your new recruit and for them to integrate into the team.
We can help you fill pretty much any position, our roster has positions ranging from administrative assistants, graphic designers, software developers to project managers and many more!
Professional Outsourcing Services
We understand that running a business can be time-consuming and resource-intensive, which is why we offer a range of outsourcing solutions to help you save time and focus on what matters most.
Our team of experts has years of experience in providing a variety of outsourcing services, including administrative support, customer service, and more. We are dedicated to maintaining high quality standards and ensuring that your outsourcing needs are met with the utmost professionalism.
Whether you're a small business owner looking to free up time for growth or a large corporation in need of specialized support, we have the expertise and resources to help. Contact us today to learn more about how our professional outsourcing services can benefit your business.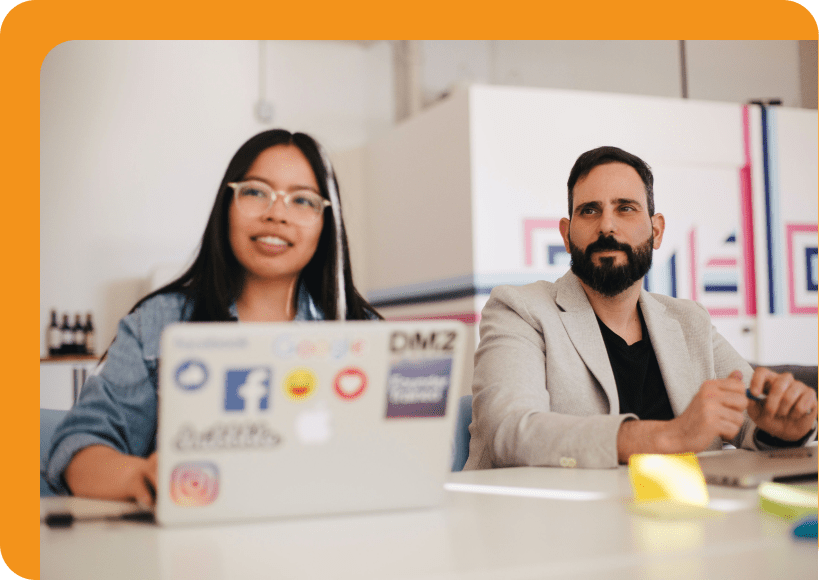 Don't wait anymore & let's build your professional team now.
Start the process and build your new team in three simple steps.