Lead Generator Specialist
Where we specialize in lead generation strategy and appointment setting services. 
Our lead generator is equipped with the latest technology and techniques to identify and engage with potential customers who are most likely to be interested in your products or services. We use a combination of online and offline methods to reach out to these potential customers and generate leads that are relevant and high-quality.
Whether you're a small business just starting out or a large corporation looking to expand, our sales lead generation services can help you achieve your goals. We work closely with you to understand your business and tailor our services to meet your specific needs.
Don't waste any more time chasing leads that aren't going anywhere. Contact us today and let us help you take your business to the next level with our lead generation strategy and appointment setting services.
Our team is dedicated to helping businesses increase their sales and revenue by generating high-quality leads.

Our lead generation strategy is designed to target your ideal customers, and our appointment setting services ensure that your sales team has the opportunity to convert those leads into paying customers. We understand that generating leads is just the first step in growing your business, which is why we also provide support for appointment setting to help you close the deal.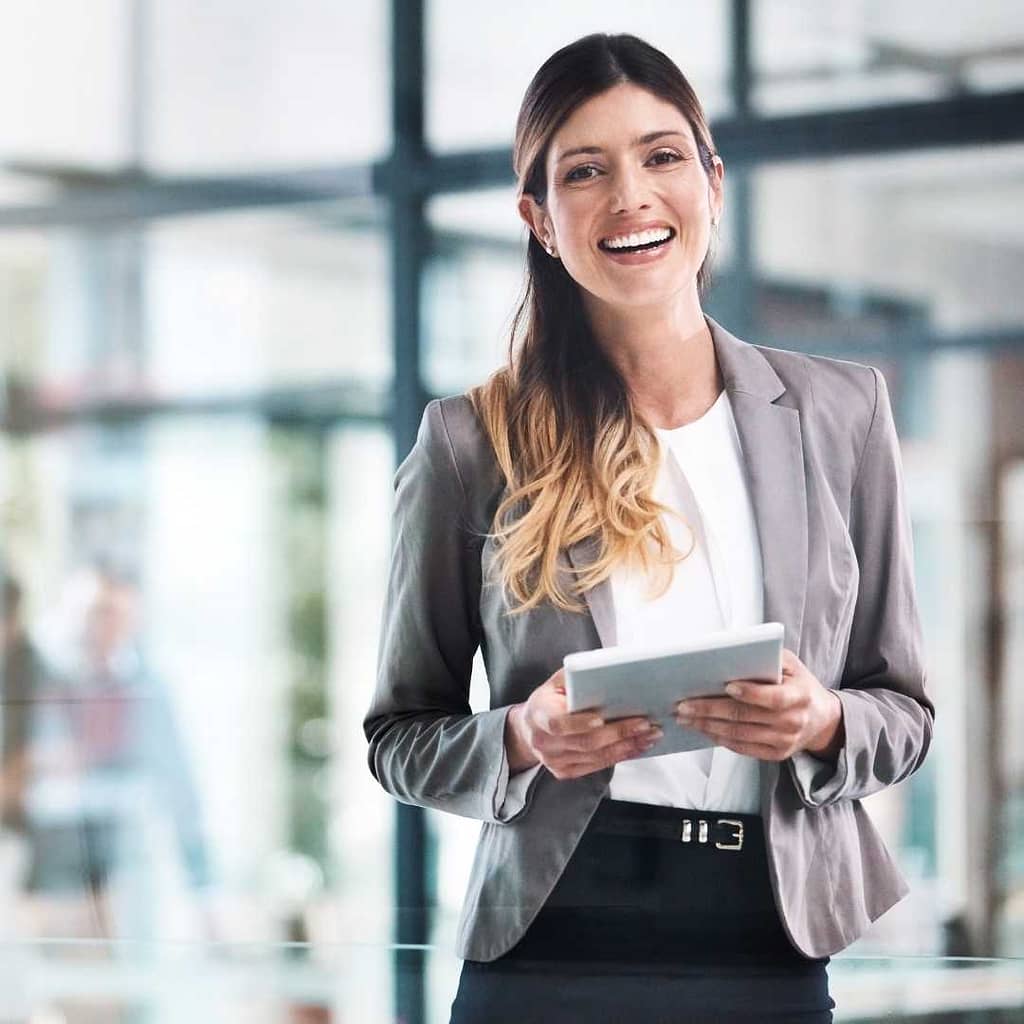 Don't wait anymore & let's build your team now.
Start setting up your own Onboarding Tech support team in three simple steps.