Too many have done away with outsourcing their support or otherwise contracts to BPOs in recent years.
The first impression was usually great though. When that B2B partnership started with the client and outsource BPO, there was a mutual first impression of agreement. Does an agreement that we have the right services equate to a great first impression as a business though? And once they've decided to terminate a contract or seek other options; did you ever wonder what their (the client's) last impressions were? Lasting impressions should be imperative before you sit down for your next discovery meeting. In this blog post, we'll take a look at what the future holds for these customer service strategies and how businesses can make the most of them.
Before the handshake is welcomed and a proposal sent, does your potential client even know your value proposition? We all know that the value proposition of any business is that unique catch that sets us apart from the competitors. If you're not clearly defining why a client should choose your BPO Outsource for their support, sales or tech needs; they will window shop for other clients.
One of the greatest fallacies that leaves a bad taste in the mouth of a BPO is to hear the same sales pitch the previous 5 BPOs may have given them that same week.
If you're not defining your value propositions with client discovery; you're providing a sub-par experience and clients will easily discard you for more competitive BPO services.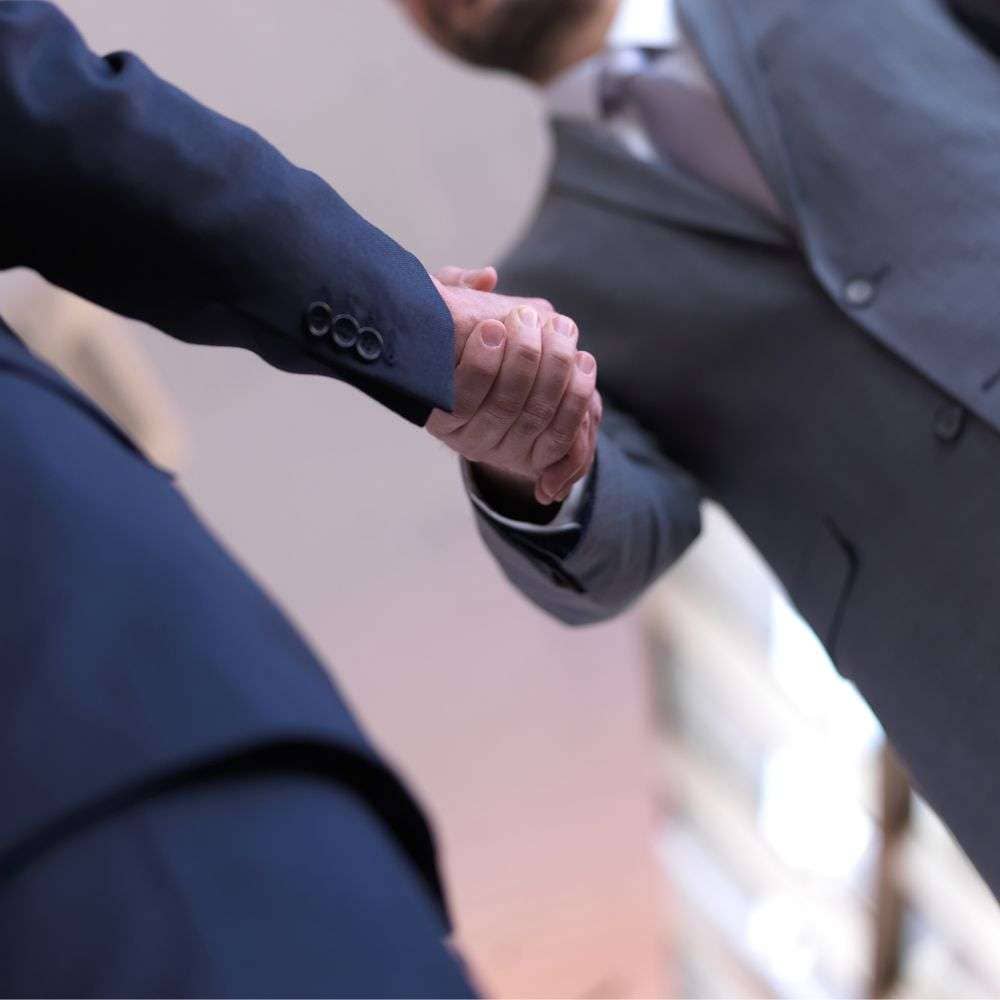 Prior to even jumping to your COA (Call of Action), do you know your target? Ouch! How many BPOs are just taking a shot in the dark and aren't even considering the right target. Without a proper understanding of your target audience, it's all too common to draw the wrong type of client in. How awkward and unprofessional is it to be in a client call who is trying to sell you services rather than vice versa? Let's say for instance that your BPO outsource provides remote inbound customer service agents. You get a call or an email to discuss B2B options with someone who needs "people to handle the phones." You've taken the time out of your own busy schedule to sit down with the client only to have them attempt to sell you outbound cold call telemarketing in exchange for the minimum of your inbound services. Had you known your target – your internal sales team could have easily disqualified that lead from the get go. This matter too as by misunderstanding your target audience will result in others selling you and now you're left with a poor impression of B2B business.
We've covered how value propositions and targets will enhance future B2B relationships
Don't get discouraged about these small oversights. We've covered how value propositions and targets will enhance future B2B relationships. Therefore, if you've got your portfolio set on providing the best first impression, also know that a proper target audience and clearly stated value propositions will lead to better lasting impressions. Better lasting impressions lead to longer lasting B2B relationships. We all want that and the sooner you set your priorities straight, the better you'll be that top BPO outsource partnership to your client.
follow, share & subscribe.