Transform Your Customer Experience
Elevate your customer experience with Connempathy's cutting-edge cloud-based system.
Our innovative Exponential Redundancy® system provides top-tier security and control to maintain a secure work-from-home contact center structure.
At Connempathy, we understand the importance of keeping your business protected from potential threats that could disrupt your operations. That's why we've developed our innovative Exponential Redundancy® structure, which provides a comprehensive plan of action to safeguard your customer service or professional service operation.
Our system guarantees the prevention and recovery from potential threats, ensuring that your business can function quickly and effectively, no matter the circumstances. Whether it's natural disasters such as fire, flood, or weather-related events, or other external risks, you can trust that your operations will always be protected.
With Connempathy's Exponential Redundancy® structure, you can have peace of mind knowing that your business is secure and can withstand any potential risks. Partner with us today and take the first step towards safeguarding your business from potential threats. Contact us to learn more about how our system can benefit your company.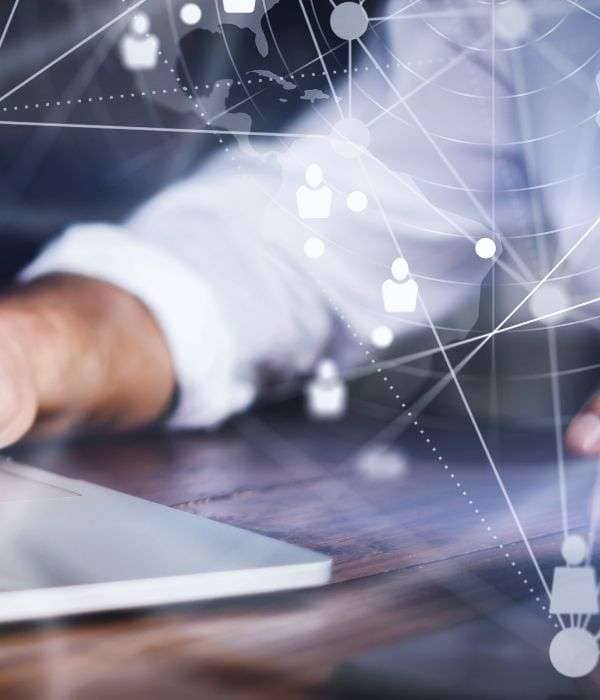 BCPs are an essential part of any business. Threats and disruptions mean a loss of revenue and higher costs, which leads to a drop in profitability. We minimize and mitigate this risk by transforming every agent's home into an individual site.
Unlimited Operations Capacity
We understand that the customer service demands that your business needs might be different at each phase. Our digital Contact Center Structure guarantees a top-performing operation at any level of call volume. Building a strong; customer service brand foundation is key to growing your business. 
Create a dream team from all around the globe, with Connempathy you will gain access to a global talent pool of bilingual and bicultural professionals that are ready to become part of your business extension. Let us do all the talent hunting for you & grow your customer service operations.
We understand that customer experience is the key to business success.
With our cloud-based system, you'll have access to advanced tools and technologies that enable you to deliver exceptional customer experiences from anywhere in the world. Our system is fully customizable and scalable to meet your unique needs and requirements, making it the perfect solution for businesses of any size. Partner with Connempathy today and unlock the full potential of our cloud-based system to transform your customer experience and drive growth for your business. Contact us to learn more about how our solution can benefit your company.