Transform Your
Customer Experience with
Connempathy's Three-Step Process
Revolutionize Your Customer Support with
Connempathy's Contact Center Services
At Connempathy, we believe in providing our clients with a simple and efficient process for creating a one-of-a-kind customer experience. Our process consists of three main steps, each designed to ensure that your project is completed on time, on budget, and to your exact specifications.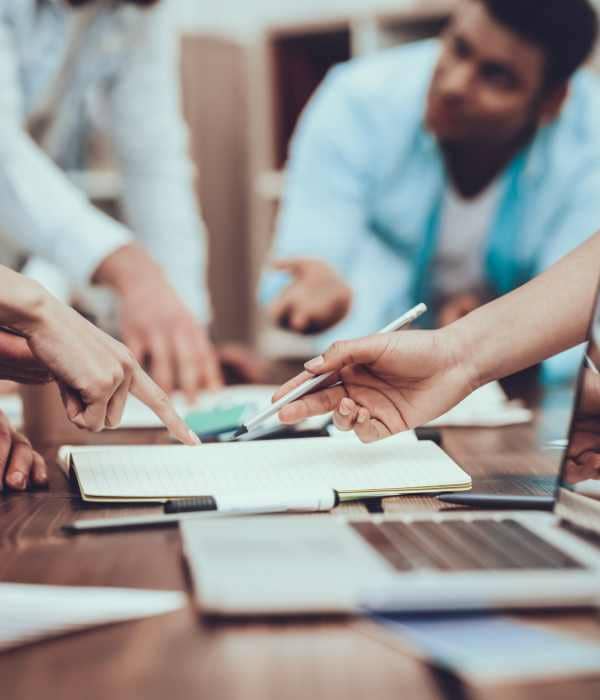 It all starts with a clear understanding of what you need, how you need it, and when you need it. Our team of experts will work with you to define your project requirements, develop a project plan, and set achievable goals. We will guide you through the entire process and make sure that your vision is realized.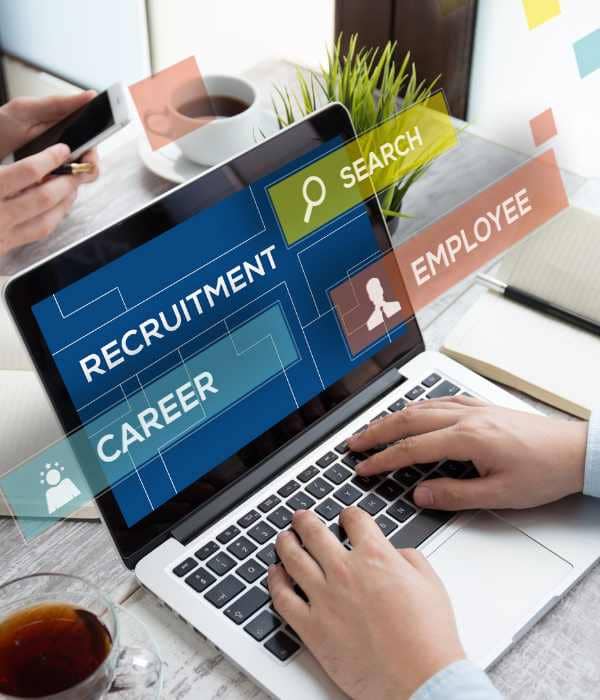 Once your project requirements are defined, our talent pool database is automatically updated to select the best candidates for your project. We use advanced recruitment technology to match your project needs with the most qualified candidates in our pool. Our goal is to provide you with a team of talented individuals who are committed to delivering the highest level of customer service.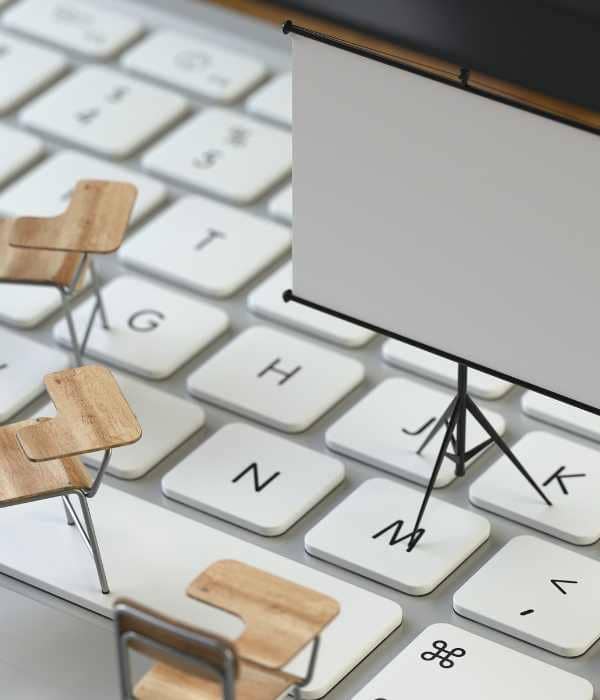 At Connempathy, we understand that talent is the clear frontline for customer service and brand reputation. That's why we provide comprehensive training to ensure that your team is fully equipped with the best practices for delivering an exceptional customer experience. Our training program includes everything from customer service skills to product knowledge, and we work closely with your team to make sure they have the tools they need to succeed.
Maximize Customer Satisfaction and Sales Growth
with Our Comprehensive Contact Center Services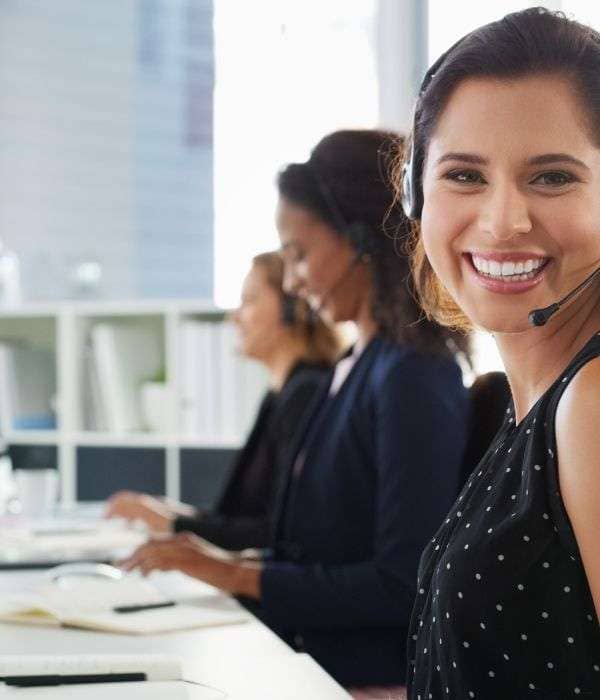 Customer experience (CX) is all about creating positive interactions and experiences for customers as they interact with a company's products, services, and brand.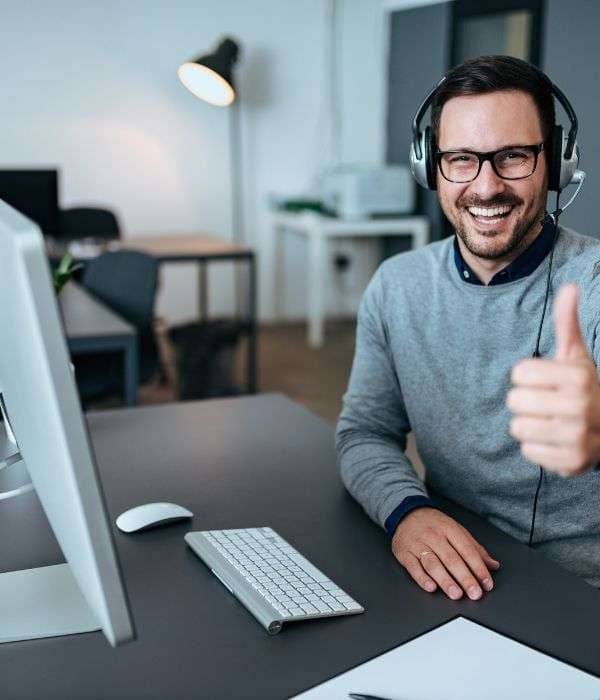 Tech support services involve helping customers with technical issues related to a company's products or services.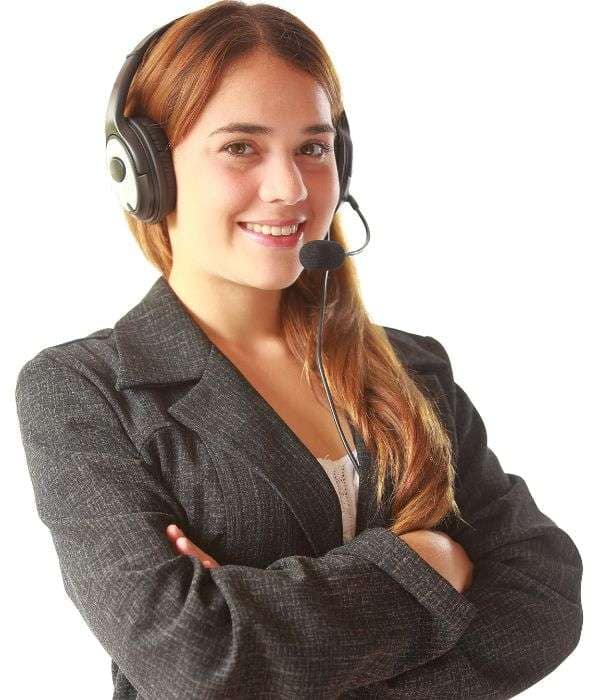 Inbound sales services involve generating revenue by converting leads and potential customers who reach out to a company seeking information about its products or services.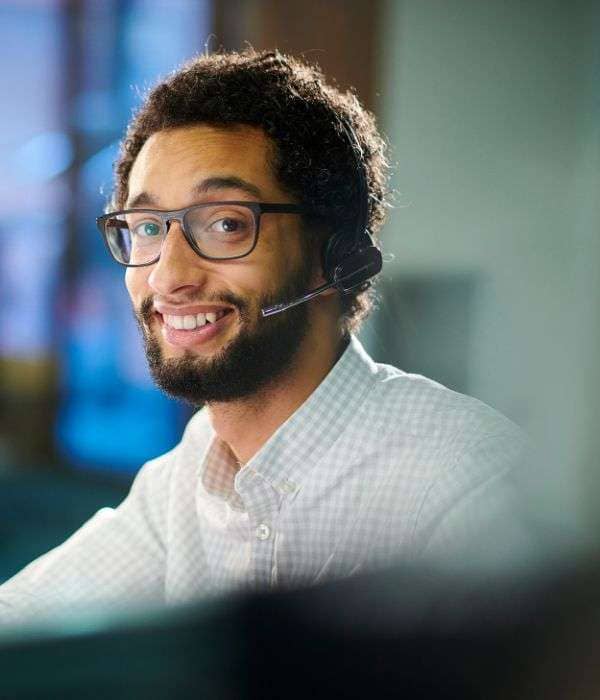 Professional services can encompass a range of different offerings, depending on the company and industry. In general, professional services involve providing expert advice, consultation, or support to customers in a specific area of expertise.
The outsourcing structure that guarantees minimum risk at all times.
At Connempathy, we take security and business continuity seriously. That's why we've developed our proprietary Exponential Redundancy® system, which utilizes cutting-edge cloud tools to ensure that our work-from-home contact center structure is secure and always operational.

With Exponential Redundancy®, we provide our clients with a reliable and secure contact center solution that offers unparalleled protection against external risks. Our encrypted security process ensures that sensitive information is protected at all times, while our cloud-based infrastructure allows us to seamlessly scale up our operational capacity to meet your business needs.