Your trusted partner for exceptional contact center and back office solutions.
In today's competitive business landscape, we understand that nobody cares about your success more than you do. That's why we offer a unique opportunity to build your in-house creative and achieve remarkable results in acquiring new clients and generating more sales.
With our unwavering commitment and expertise in driving more clients, increased sales, and efficient back-office solutions, we'll elevate your business to new heights.
Partner with us to unlock the full potential of your business.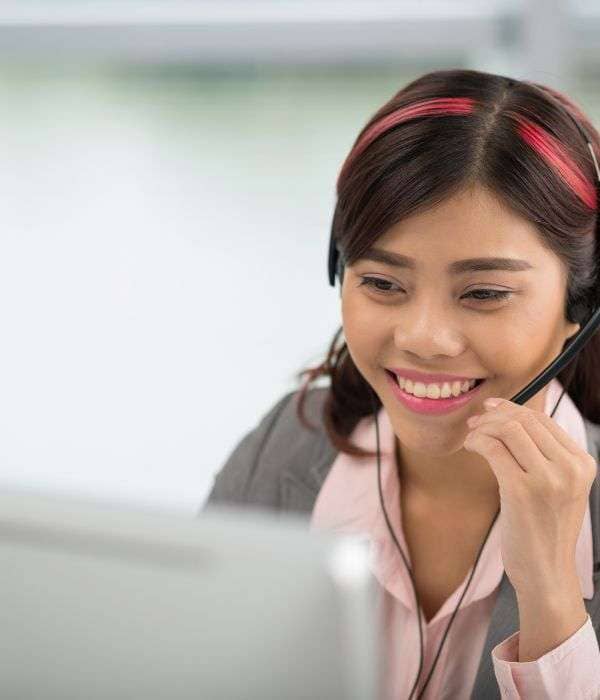 With a track record of delivering exceptional outcomes, we have helped numerous businesses like yours achieve unprecedented growth. Our results-driven approach and strategic marketing solutions have consistently delivered tangible results, making us the preferred choice for businesses seeking accelerated success.
We believe in the power of customization. Our team of marketing experts will work closely with you to develop personalized strategies that align with your business objectives, target audience, and industry dynamics. We understand that your business is unique, and our tailored approach ensures maximum effectiveness in reaching your specific goals.
At Connempathy, we thrive on data. Our cutting-edge analytics tools provide in-depth insights into consumer behavior, market trends, and campaign performance. By leveraging these actionable insights, we fine-tune our strategies and optimize your marketing efforts for maximum impact, ultimately driving more clients and increased sales.
We take pride in our in-house creative team, consisting of seasoned professionals who possess a deep understanding of persuasive marketing techniques. From captivating copywriting to visually stunning designs, we create compelling marketing assets that resonate with your target audience, compelling them to take action and become loyal customers.
Contact us today to schedule a consultation and embark on a transformative journey towards growth and profitability. Together, let's make your business thrive with more clients and more sales!