Are you looking to take your customer experience to the next level and stand out from the competition?
Look no further than Connempathy,
The Ultimate Solution Provider for Contact Center Solutions & BPO
Voice, LiveChat,
email and Social Media
By utilizing these channels effectively, we can provide timely and personalized support to enhance the overall customer experience.
English, Spanish
and Portuguese No matter which language you prefer, our contact center is equipped to address your needs effectively.
"I've been consistently impressed with Connempathy's quality and commitment to customer satisfaction. They seem to be highly dedicated and driven to go above and beyond to provide a positive customer experience. Their understanding of how to best leverage best-in-class technology for their customers is outstanding."
Customer Experience
Is all about creating positive interactions and experiences for customers as they interact with a company's products, services, and brand.
Tech Support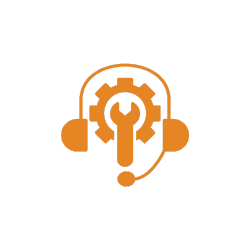 We help customers with technical issues, troubleshooting and guidance -Tier 1 tech support or first level tech support-, by identifying the issue and solving it or escalating it if necessary to the next level.
Inbound Sales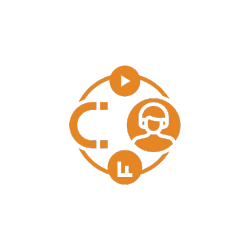 Involve generating revenue by converting leads and potential customers who reach out to a company seeking information about its products or services.
By outsourcing your call center needs to CONNEMPATHY, you can ensure that your customers receive high-quality, multilingual support from experienced professionals who use cutting-edge technology to improve customer satisfaction.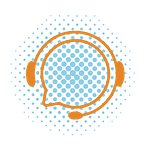 Increased customer satisfaction
With experienced and professional agents trained to provide high-quality customer service, your customers will feel taken care of and valued, leading to higher customer satisfaction rates.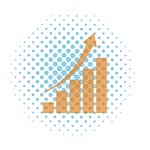 By outsourcing your call center needs, you can focus on other areas of your business and let the experts handle your customer support. This can lead to enhanced business growth and increased revenue.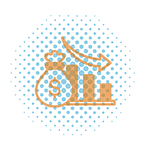 Outsourcing your call center needs can be more cost-effective than hiring and training in-house agents, especially if you're a small business or just starting out. This can save you money in the long run and allow you to allocate resources elsewhere.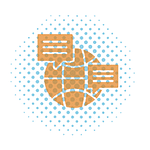 By offering bilingual and multilingual support, you can reach a broader audience and provide exceptional service to customers who may not speak English as their first language. This can lead to increased customer loyalty and word-of-mouth referrals.
Call center services offer a range of cutting-edge technology, such as call routing, and customer data analysis, to help you make data-driven decisions for your business. This can improve your efficiency, customer satisfaction, and ultimately, your business growth.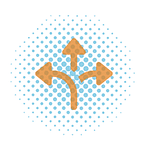 Call center services offer flexible pricing packages and scalable solutions to meet your business's unique needs. This means that you can customize your call center services to fit your budget and growth goals, making it easier to adapt to changes in your business over time.
Improving your customer experiences, one interaction at a time.
So why wait?
Contact Connempathy today and let us help you revolutionize your customer experience!
Contact Us